KEY POINTS
Kylie Jenner posted photos of herself "creating magic" in the Kylie Cosmetics lab
Followers called her out for not wearing hair cap and gloves while handling products
Cosmetic developer Kevin James Bennett accused her of "gaslighting" her followers
Kylie Jenner has come under fire for her alleged failure to follow sanitation protocols while formulating new makeup. The backlash comes after the young billionaire posted photos of herself all glammed up while "creating" makeup at the Kylie Cosmetics facility.
"In the lab creating new magic for you guys, better than ever," Jenner captioned the carousel of photos, which showed the beauty mogul in a lab coat with her hair down.
The socialite wanted to demonstrate how much she's involved in every stage of the makeup creation at her company, from measuring formulas and weighing the ingredients to mass producing them.
Her followers, however, were quick to notice how Jenner did not abide by standard sanitation protocols.
In the comments section of the post, many called her out for not wearing a haircap during the procedure, with many pointing out that her long locks might end up in the makeup she was "creating."
"Wear a hair cap," one follower commented on the post. "Going to find hair in the makeup."
Others also bashed "The Kardashians" star for not wearing gloves when she was handling delicate materials in the photos.
"Aren't you supposed to wear gloves, mask, and the hair net thingy?" another follower wrote.
Some even made fun of Jenner's "unsanitary" makeup creation procedure by saying she's just in a science class. "It's giving high school science class," one follower wrote.
"In the lab creating the new pandemic," another commented, mocking the caption.
Cosmetic developer Kevin James Bennett also joined the mix by blasting the reality star for allegedly "gaslighting" her followers.
"Working with cosmetic manufacturers (and their labs) is part of my job," Bennett wrote, adding, "I have very short hair, and I've NEVER been allowed into the lab without a hair net… AND GLOVES."
Amid the backlash, a source told Page Six that Jenner was simply reviewing colors and conceptualizing when the photos were taken. The photos were not taken on the production floor of Kylie Cosmetics, the source added.
Jenner's fans also came to her defense, with one commenting, "She's not doing anything wrong, and we have zero way to know how involved she is in formulation."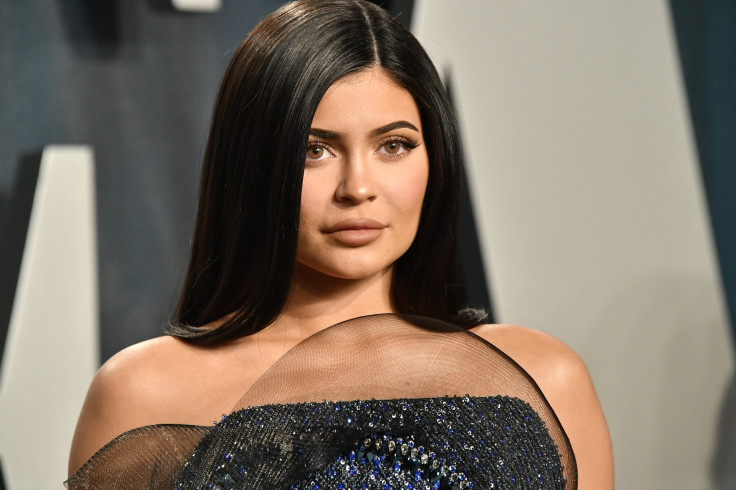 Related Posts