The very definition of haute couture, Chanel has time and again shaken conventional ideas when it comes to presenting its collection on the runway. Making seasons and ensembles its muse, the fashion house invests in innovation and grandeur. From incorporating giant icebergs to a doll house, every runway has been an expression of art. Throughout the years, Chanel has continued to take it up a notch with its over-the-top fashion shows at Paris' Grand Palais.
Buy Now | Our best subscription plan now has a special price
Taking to Instagram, the high-end luxury brand recently unveiled its fall-winter 2022/23 collection by the French designer Virginie Viard, and it's truly enchanting. But, before we get bewitched by the pure magic Chanel created this year, let's rewind to some of the brand's most iconic fashion shows over the years.
2014 Fall/Winter collection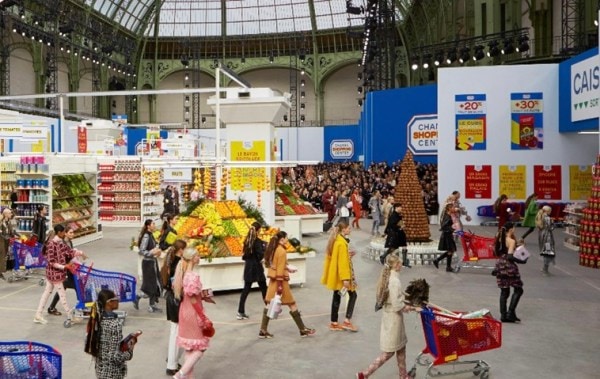 (Source: Chanel/Twitter)
Designer Karl Lagerfeld turned an everyday errand into
…
Read the rest