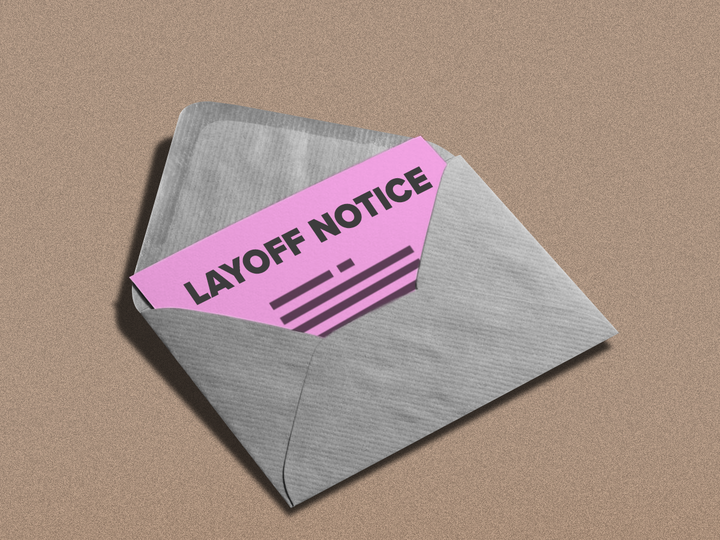 German online fashion retailer Zalando said it was cutting hundreds of jobs across its workforce of 17,000, saying it had expanded too much and citing a difficult economic environment since the coronavirus pandemic.
"We have decided to start a program that will remove several hundred overhead roles across many of our teams," it said in a statement. "Over the last few years, some parts of our company have expanded too much and we have added a degree of complexity to our organization that impacted our ability to act fast."
The planned job cuts were first reported in the Financial Times, which said the online retailer's workforce would shrink by up to 5%.
Read Also Shares in the company were down 1.6% at 1046 GMT. In its last quarterly earnings report in November, Zalando said it expected full-year revenues and operating profit to reach the lower end of its target range,
…
Read the rest